Our years of experience in international business have boosted our conceptual understating of the varying business needs to form a professional partnership between IPMC team and customers, who can offer the best assistance in a wide range of business activities. At IPMC we pay special attention to all stages of the human resource management. We continue to recruit motivated, dynamic and talented personnel, we maintain to boost their capabilities and career developments through continuous training programs. We dedicate a lot of effort to create a "client-focused" culture where client needs, cost estimates plans, risk managements, schedules are all met at its best.
IPMC seeks to hire highly energetic , dynamic , professional , ambitious individuals who are willing to be part of a challenging working environment.
IPMC
Offers to Its People

.
Experienced management
Growth opportunities
Career development through continuous training enrollments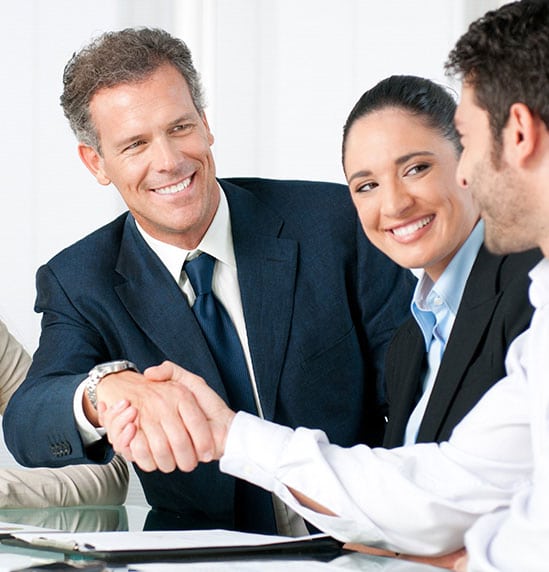 Looking for a new job? Please advice us with your profile and upload your CV